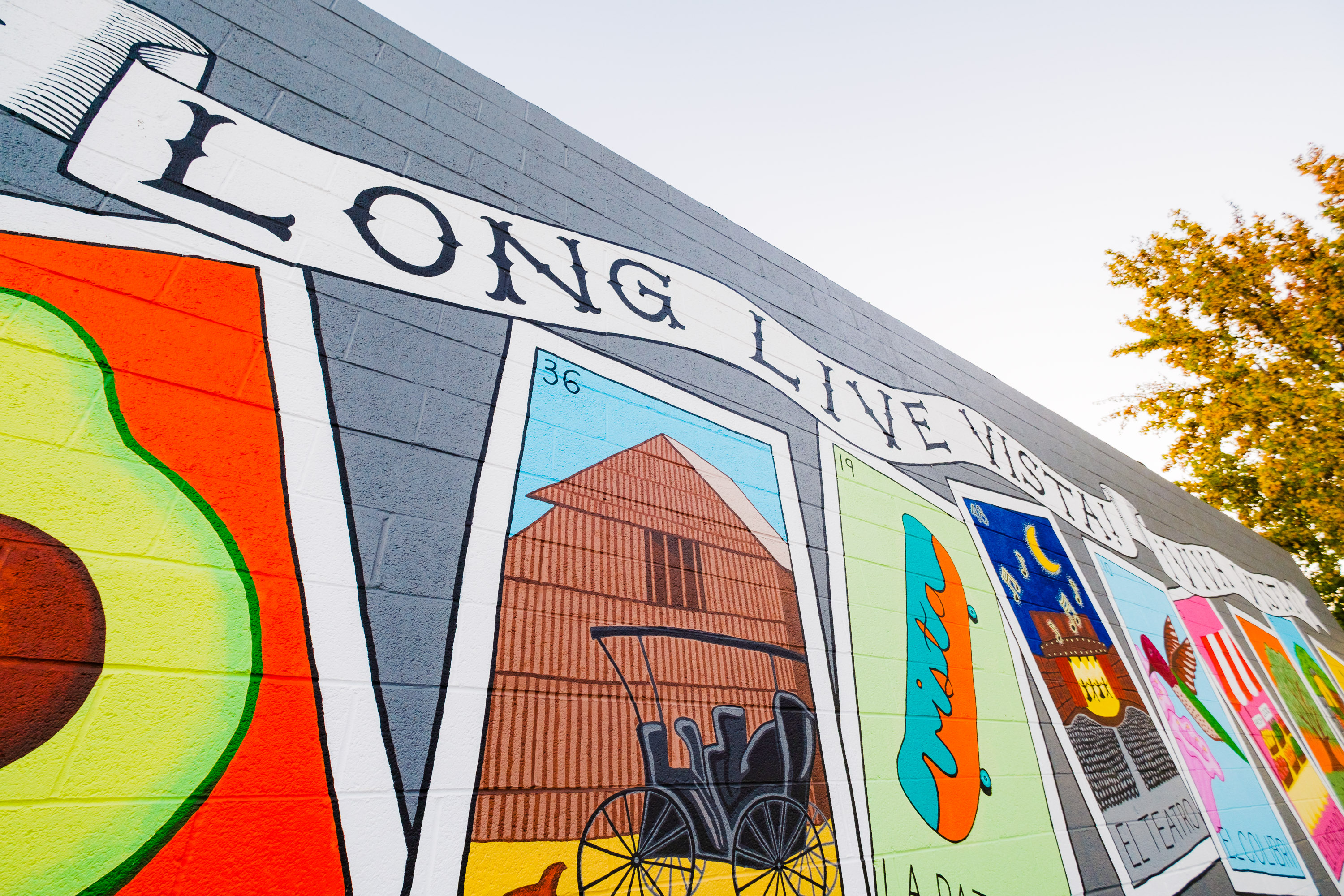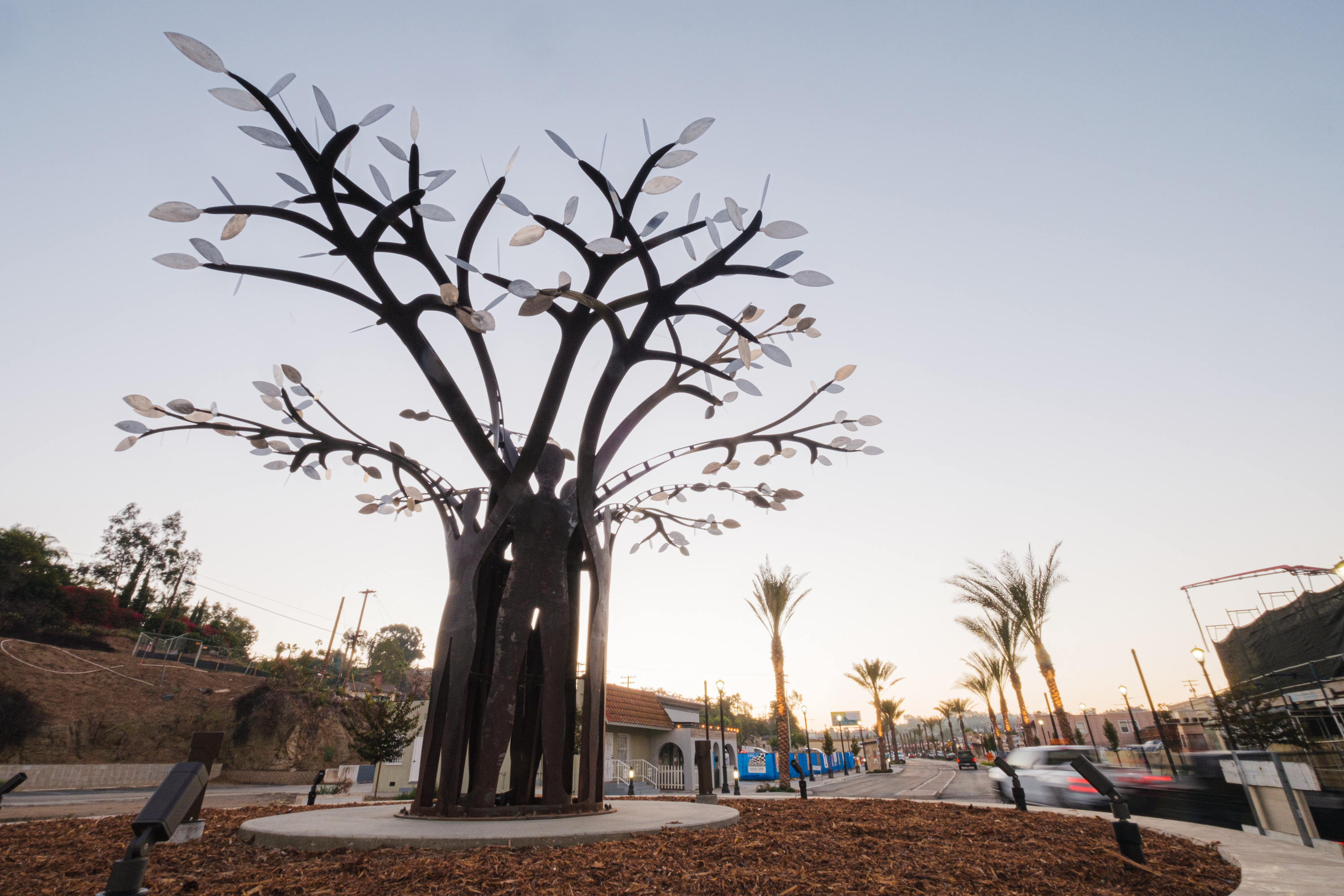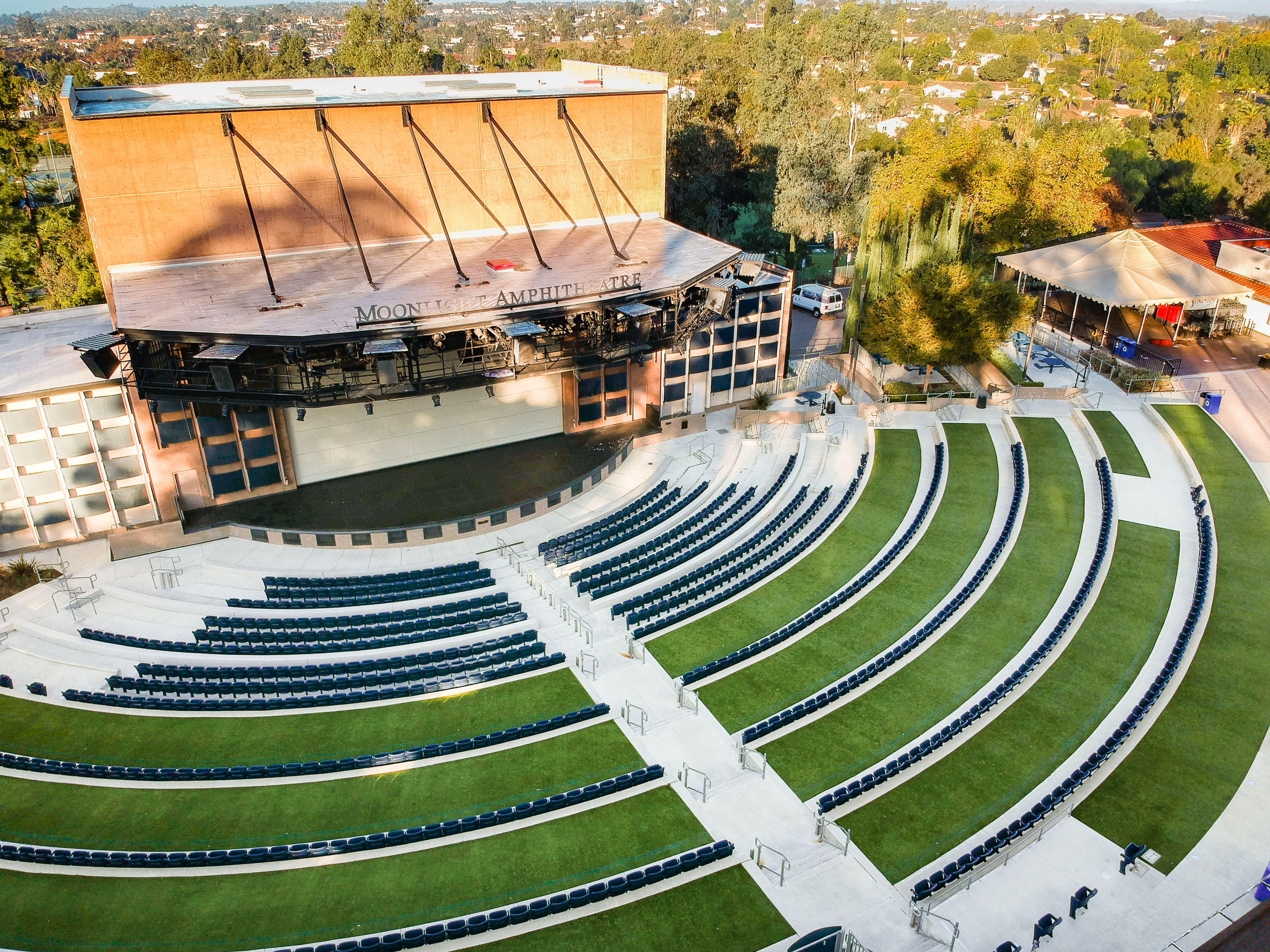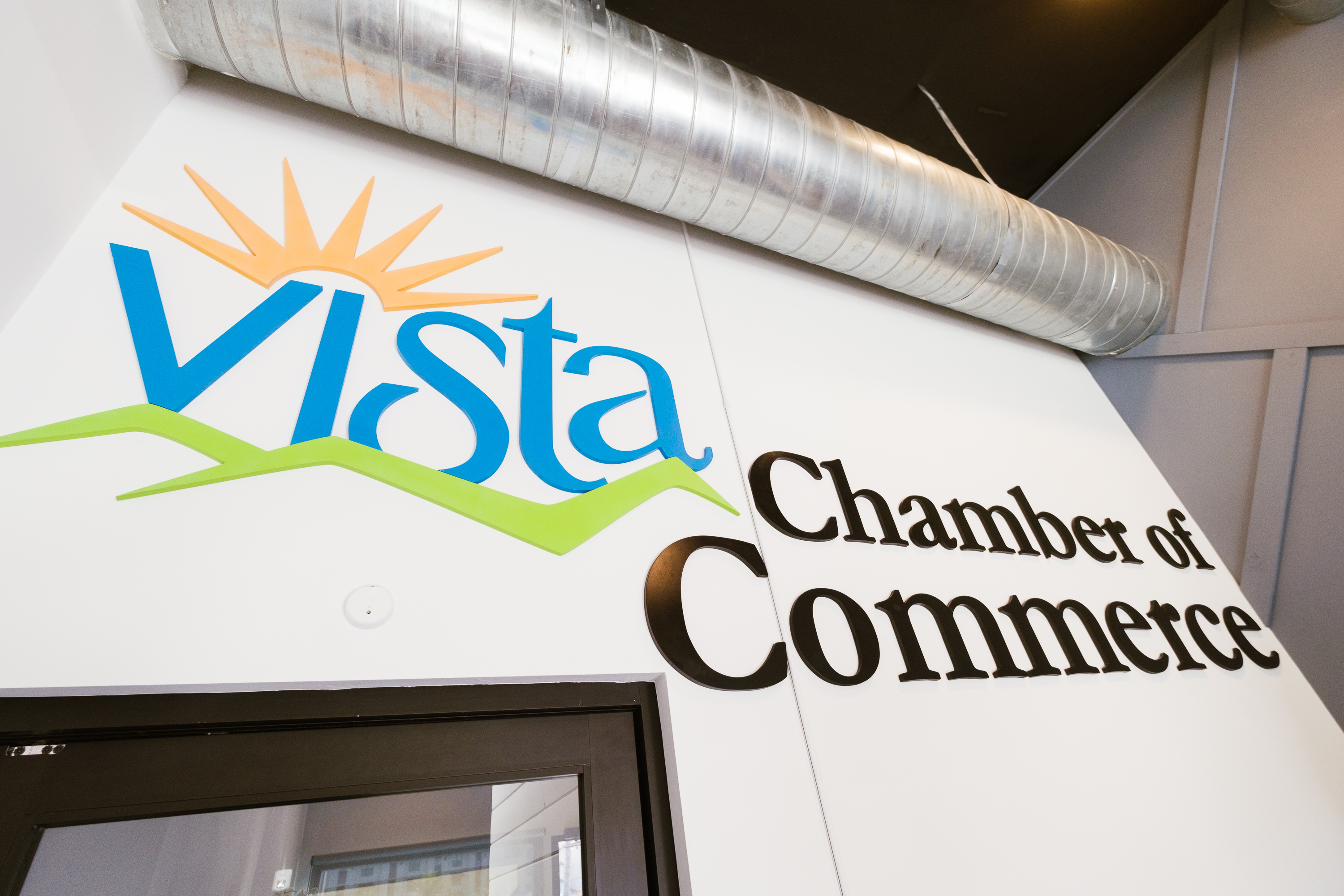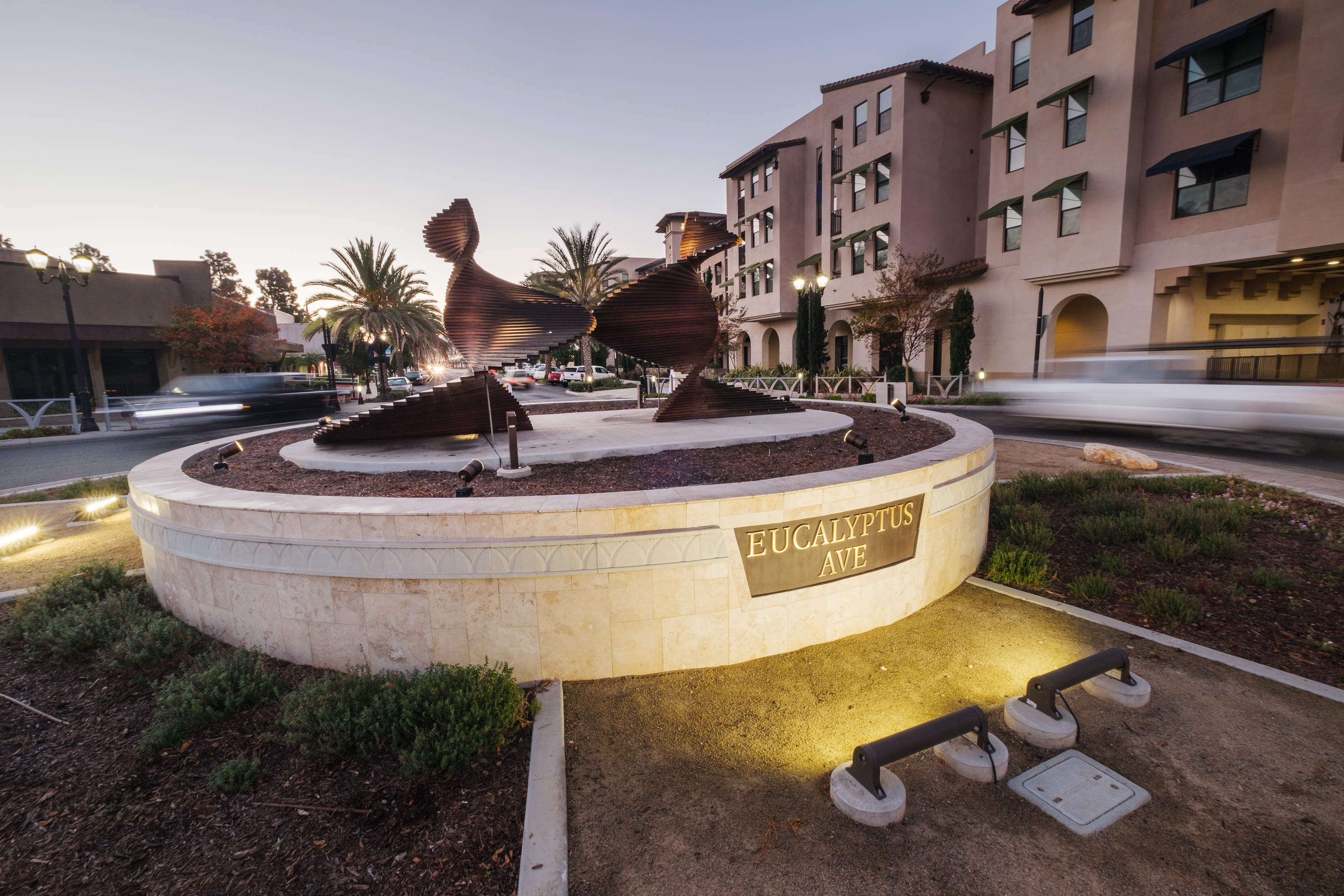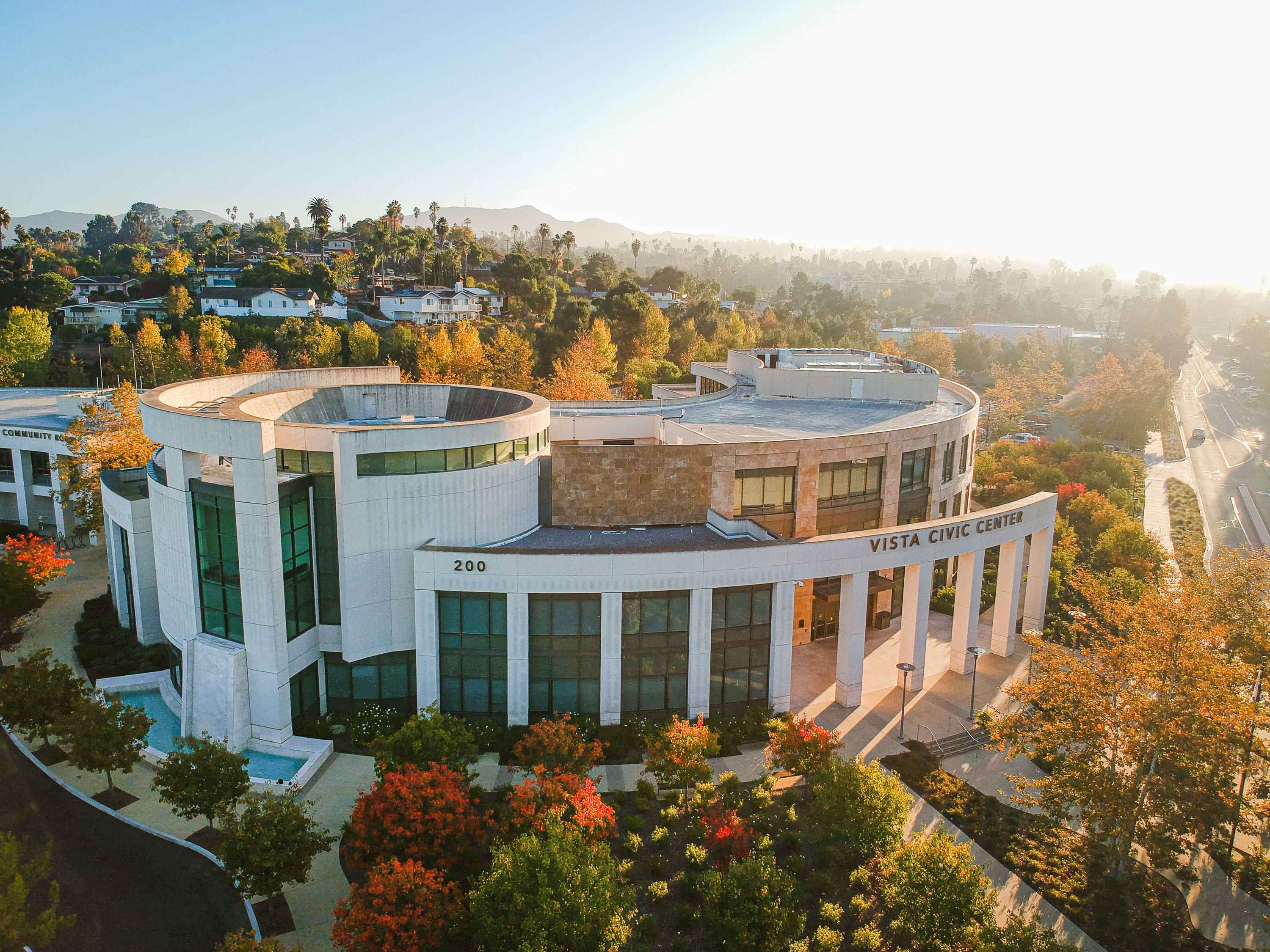 Welcome to the Vista Chamber of Commerce!
The Vista Chamber of Commerce is a diverse organization that is focused on impacting our community in a powerful way.  For more than 95 years, the Vista Chamber of Commerce has represented our community by advocating for businesses, planning for our community's future, giving back through our non-profits, and partnering to make Vista a sought after place to do business, raise families, shop, dine, and play.  We are a convener of leaders and influencers who make things happen. Our Chamber shares a strong partnership with our community leaders and we pride ourselves by connecting businesses to every level of government. We are a catalyst for business growth and champions for a stronger community.
The Vista Chamber of Commerce will hold Candidate Forums for its local elections. The Vista Candidate Forum, which includes the elections for Vista Mayor and for District 4 City Council, will take place on September 28.
The Vista Chamber, along with the Oceanside and Carlsbad Chambers, will also hold a Candidate Forum for the 49th Congressional District which will take place on October 11.
Find more information using the link below.
Learn More
Save the date for the 2022 Vista Hiring Fair taking place Wednesday, November 9 at the Vista Civic Center from 4:00 - 7:00 p.m.
More details to come!
Learn More
The Fall issue of the Vista Magazine is out now!
Learn about different businesses shaping our community, get updates from Vista Chamber CEO Rachel Beld, VUSD Superintendent Dr. Doyle, and Vista Mayor Judy Ritter.
Check out all the events taking place in our community and connect with local businesses through our Business Directory.
Read More
¡La edición de otoño de la Revista de Vista está disponible!
Aprenda sobre diferentes negocios haciendo una diferencia en nuestra comunidad, lea actualizaciones de la directora general de la Cámara de Comercio de Vista Rachel Beld, del superintendente del Distrito Escolar de Vista Dr. Doyle, y de la alcaldesa Judy Ritter.
Aprenda de los eventos que tomaran lugar en nuestra comunidad y conéctese con negocios locales a través de nuestro Directorio de Negocios.
Lea Más
Join Vista Chamber CEO, Rachel Beld, as she interviews the movers shakers and changemakers of Vista!
Learn More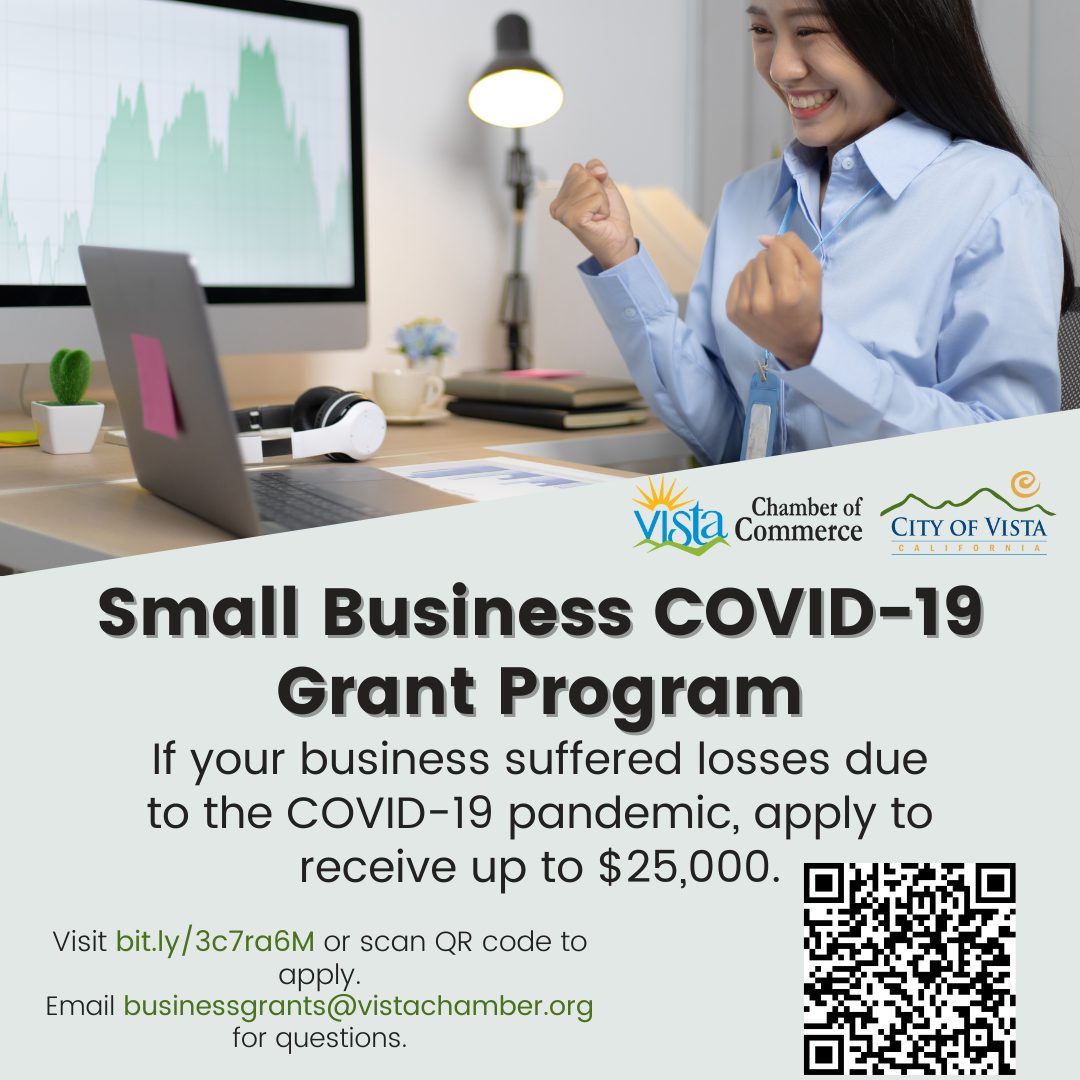 Vista Business Grant Program
Applications for the Small Business COVID-19 Grant Program have now closed. All applications submitted before Friday, September 9 at 11:59 p.m. are currently being reviewed.