2023 Heroes of Vista Gala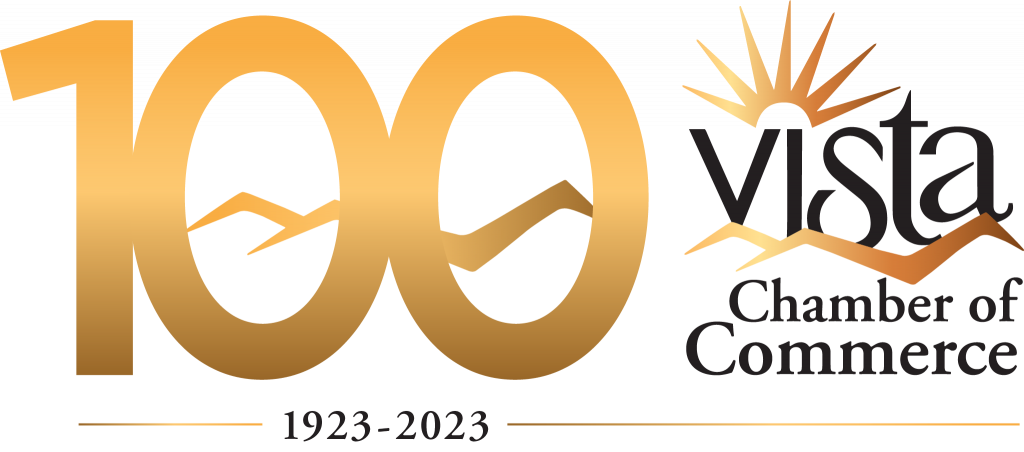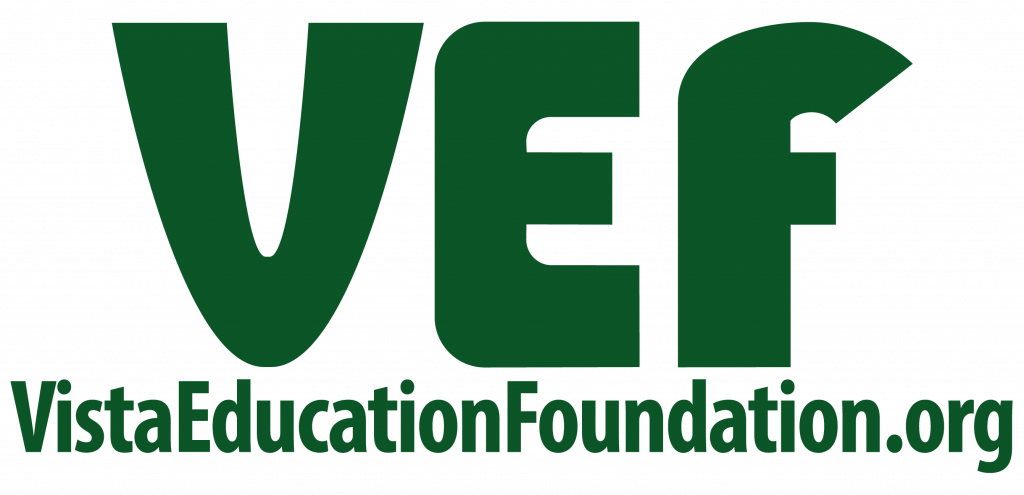 The Vista Chamber of Commerce and the Vista Education Foundation present the 12th Annual Heroes of Vista Gala
When: Friday, March 10
Where: The Vistonian (306 S. Santa Fe Ave)
Time: 4:00 - 7:00 p.m.
We will celebrate excellence in education, business, public safety and more.
Trudy Bronner from Dr. Bronner's Magic Soaps will receive the Lifetime Achievement Award.
Enjoy this evening celebrating our community with awards, hors d'oeuvres, and great company!
Immediately following the Heroes of Vista event, local restaurants will be offering special dinner packages for your enjoyment. More information to come.
Thank you to our sponsors!


Heroes of Vista Finalists
Sheriff of the Year
Deputy Jorgen Pedersen
Deputy Frank Ramos
Firefighter of the Year
Michael Saldaña
Veteran of the Year
Master Sergeant Rudy Moreno, USAF (Ret.)
Businessperson of the Year
Vista Unified School District Awardees
Administrator of the Year
Tracy Zachry
Assistant Principal, Casita Center
Classified Person of the Year
Georginne Smith
Office Manager, Mission Vista High School
Technology Educator of the Year
Dewayne Cossey
Director of Information Technology, District Office
Art Educator of the Year
George Doyle
Teacher, The Leadership Academy
Healthcare Person of the Year
Holly Gruver
Licensed Vocational Nurse, Roosevelt Middle School