Ambassadors are an incredibly important asset to the Chamber. They welcome new members, attend events, and are an extension of Chamber staff, representing the Vista Chamber of Commerce at our functions. The Ambassadors meet once a month to discuss upcoming events and make plans to visit new and existing members. For information on becoming an Ambassador, contact Paula Millis - Membership Development, at paula@vistachamber.org or (760) 726-1122.
David Zumaya - Vice-Chairman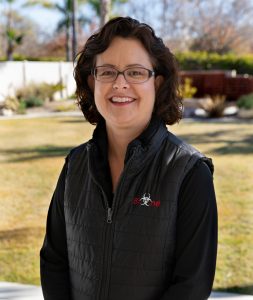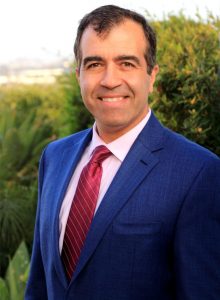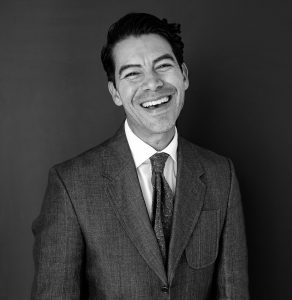 Phyllis J. McGreevey, Esq.