Velocity Summer Student Internship Program
The Velocity Summer Internship Program is a program dedicated to partnering local high school students with local companies based on the students' career interests.
The 2023 Summer Internship Program has concluded with the participation of 50 students. These students explored careers in business administration, accounting, marketing, sales, construction, teaching and child development, nursing and other health-care roles, podcasting, video editing, logistics, data analysis, and so much more!
Read testimonials from our participants: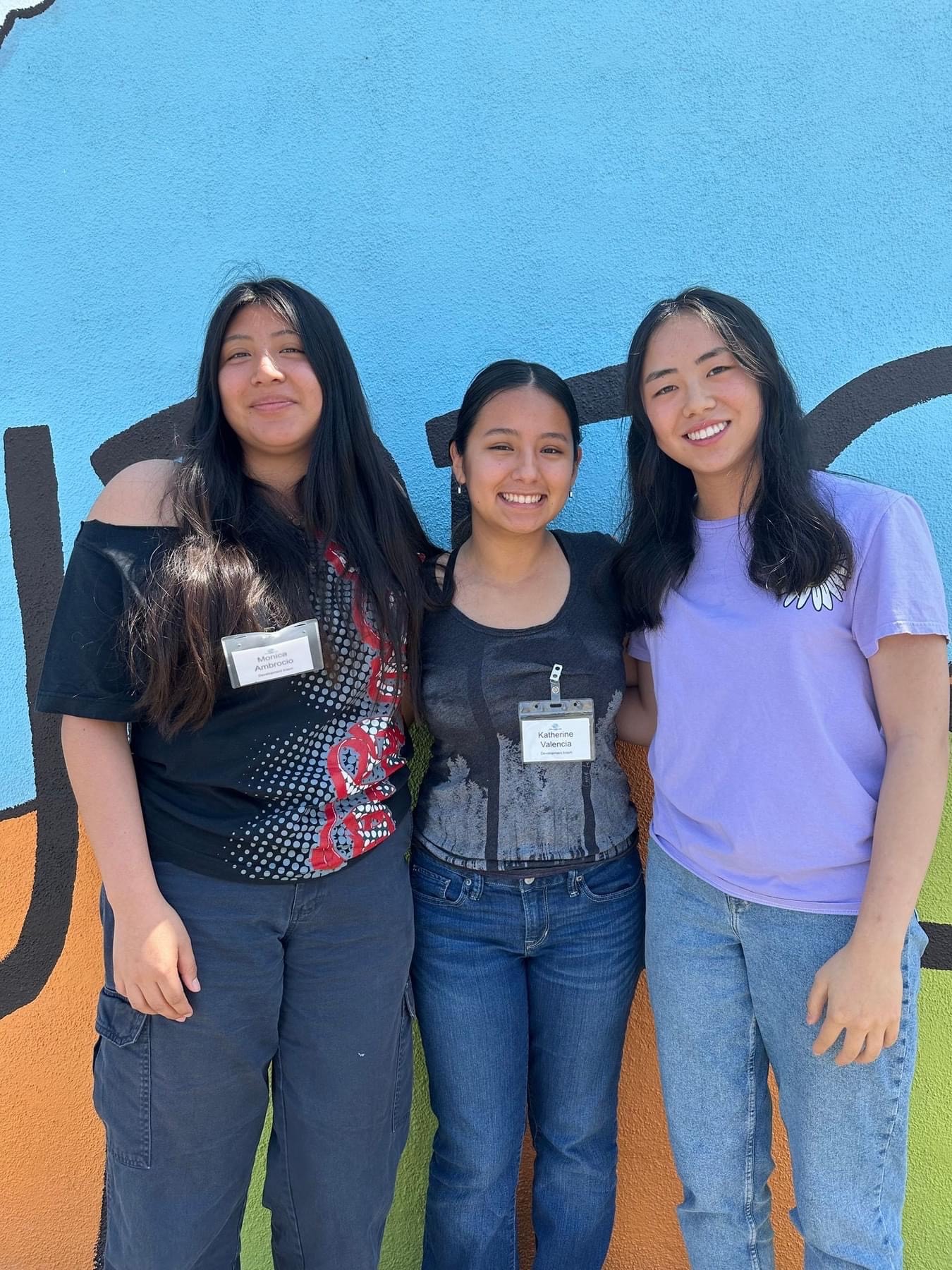 Boys & Girls Club of Vista
During this past summer, we had the priviledge of working with three interns who were supporting our Development Team as a part of the 2023 Velocity  Summer Internship Program run by the Vista Chamber of Commerce. Each intern completed a total of 100 hours and made immense strides during their time with our organization. They each had a specific focus ranging from Events to Community Outreach to Administrative where they were tasked daily with new projects and goals to work towards. Due to the size of our Development Team, I couldn't have done it without them, the value and capacity that they were able to add during their time with us was extremely valuable. In return they were able to improve their professional communication skills and see the impact of their work in real time, which they will reap the benefits of for years to come. We are overjoyed to share that they will also be returning in this Fall to continue as volunteers for our organization to enhance their resumes and college applications.
Sierra Loredo
Community Engagement Director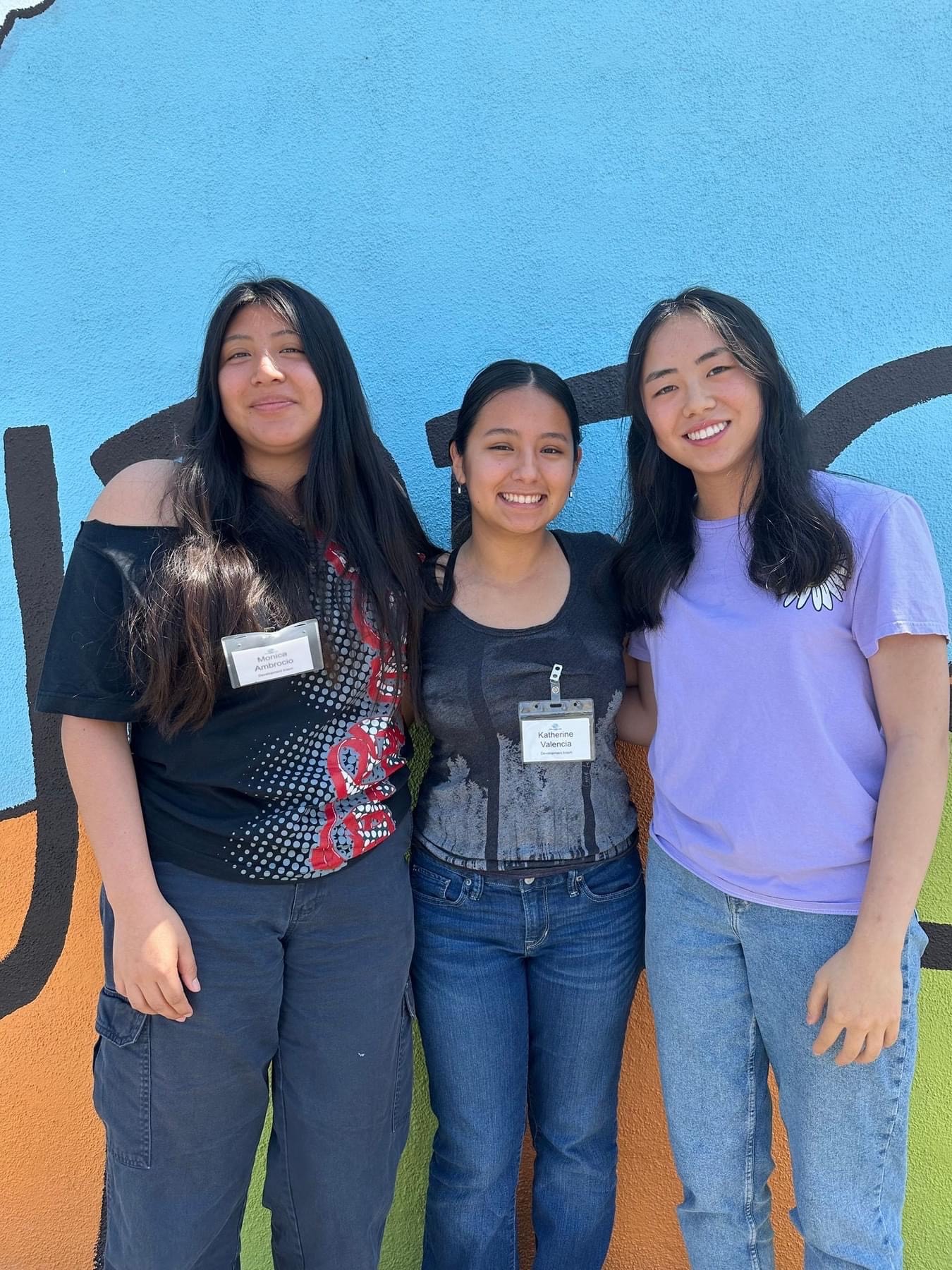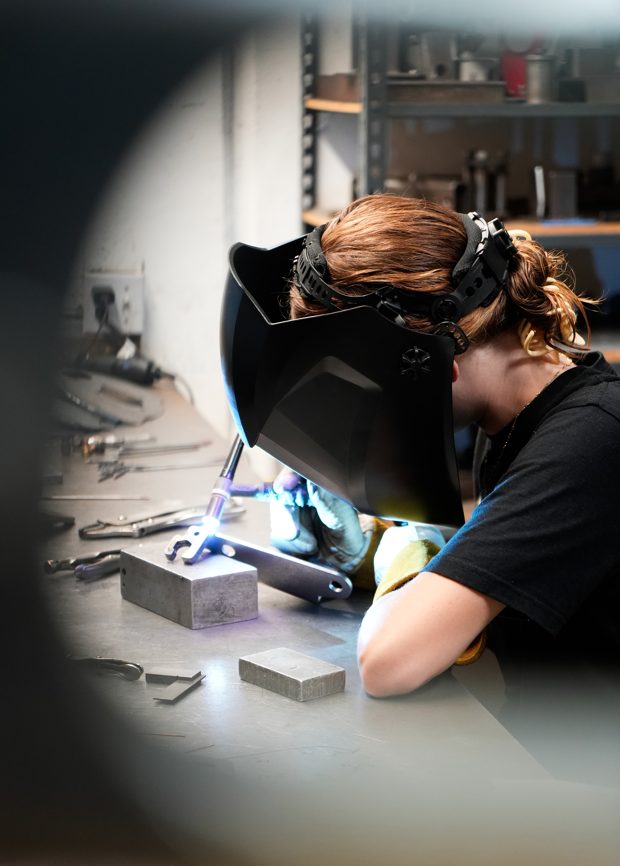 AWR Racing, Inc.
The internship program has undoubtedly been a transformative experience for our interns. [The Vista Chamber's] guidance and support throughout the program have been instrumental in their development, and we are truly thankful for that. The interns had the privilege of working on projects that not only honed their skills but also directly contributed to the advancement of the city's initiatives. This experience has ignited a passion for community involvement and sustainable development among our interns.
As the summer draws to a close, I want to extend our heartfelt appreciation to the entire internship coordination team at the Chamber of Commerce. Your dedication to nurturing young talent and providing them with a platform to thrive is commendable. The impact of this program will be felt not only in the professional trajectories of our interns but also in the growth of our community as a whole.
Ali Woodford
Director of Marketing and Business Development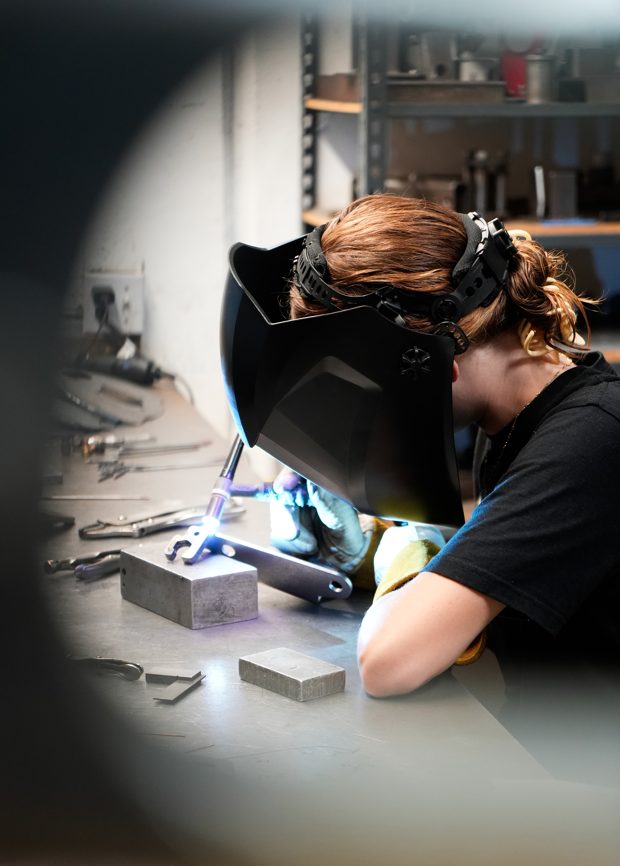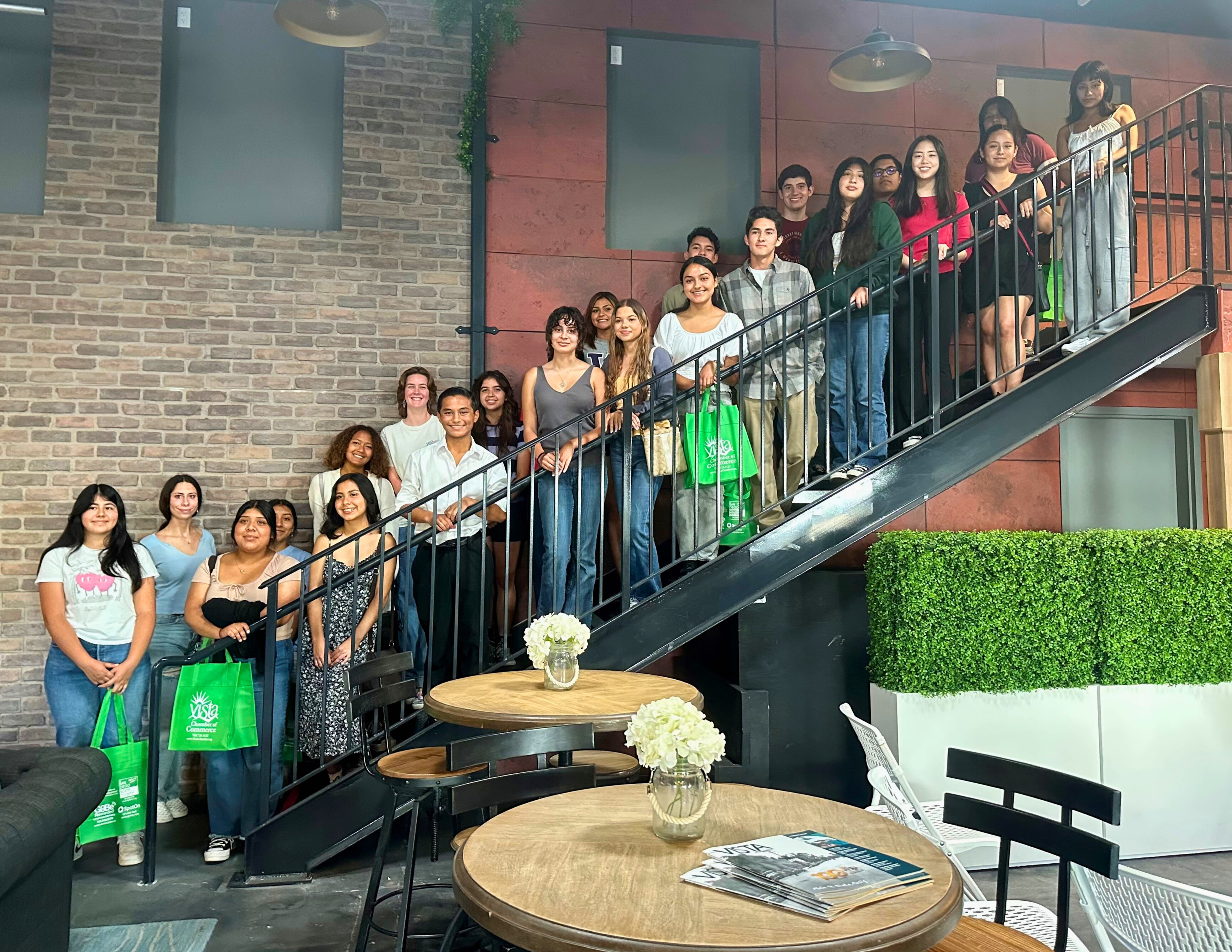 Students:
The Velocity Summer Student Internship Program is open to incoming high school seniors (just finishing their junior year).
Students must live in Vista or attend a school that's part of the Vista Unified School District.
The Vista Chamber of Commerce covers the interns' pay for up to 100 hours, at a rate of $16 per hour.
The internship has to be completed during a specific time frame (2024 schedule has not been determined).
Businesses:
Businesses need to be located in Vista in order to participate.
Businesses must provide the student a position with valuable insight in the industry desired.
Businesses must assign the intern's work schedule and keep track of their hours to not go over the 100 hours.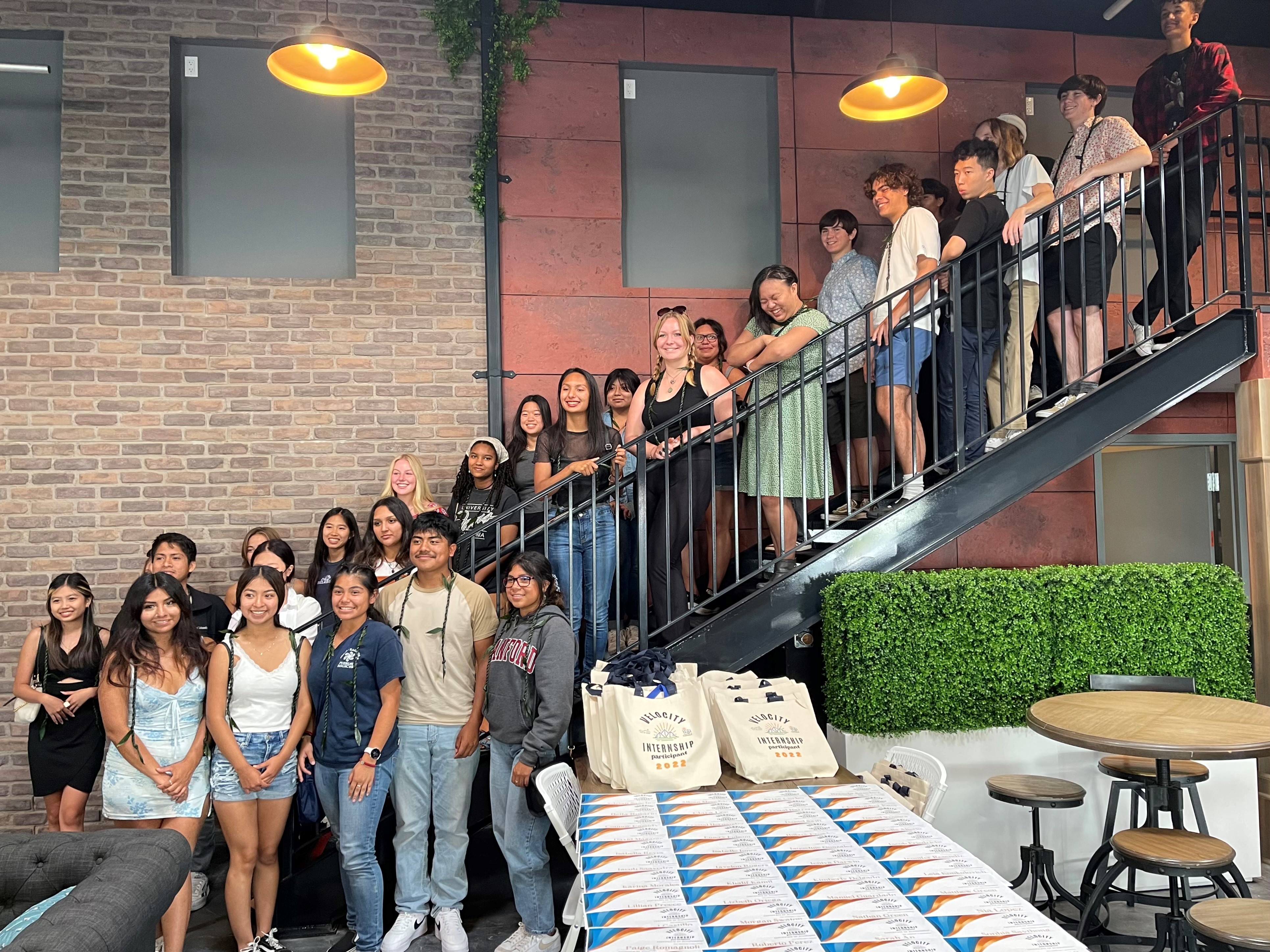 For any questions, email workforce@vistachamber.org
The Velocity Summer Student Internship Program is funded by a grant from the City of Vista and the Vista Unified School District.